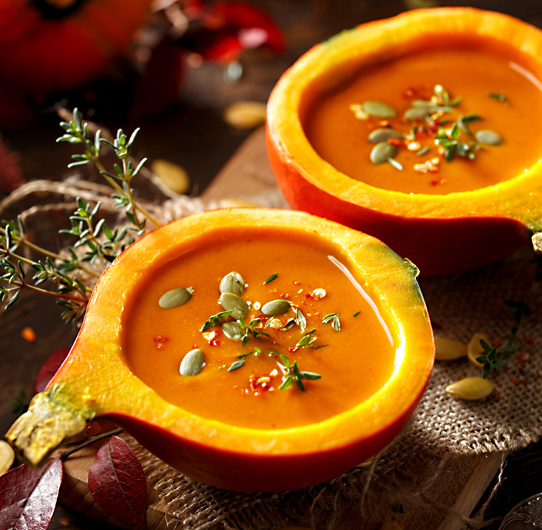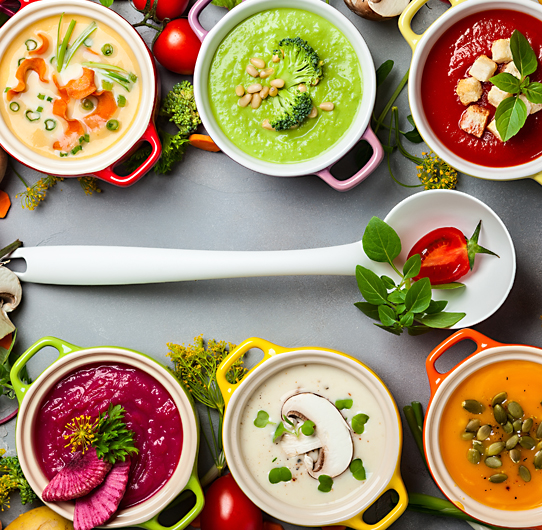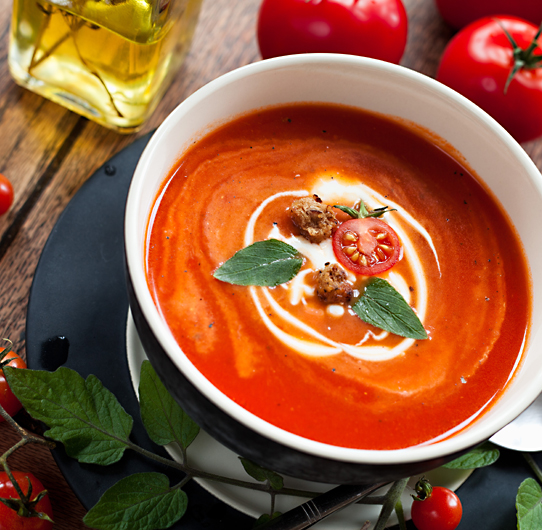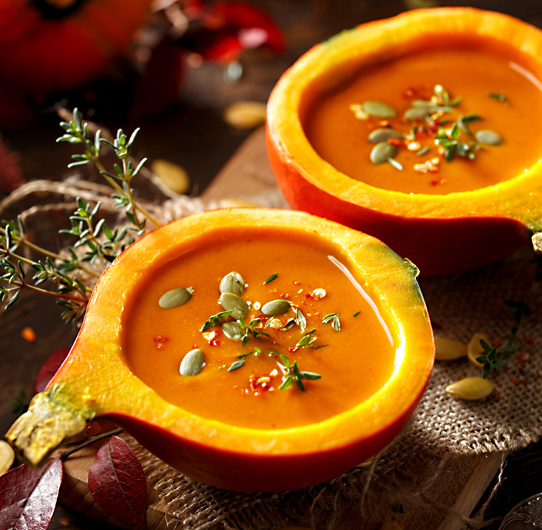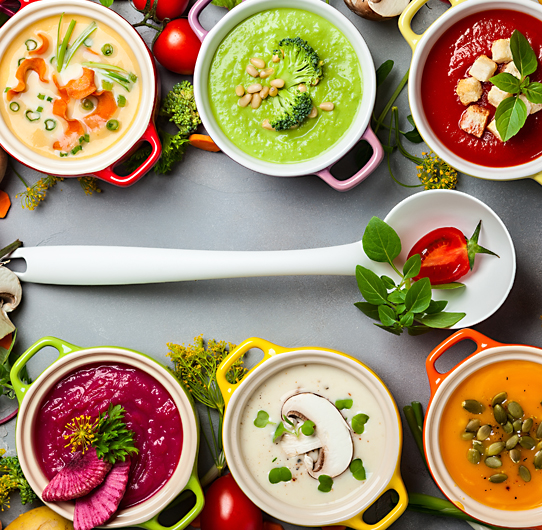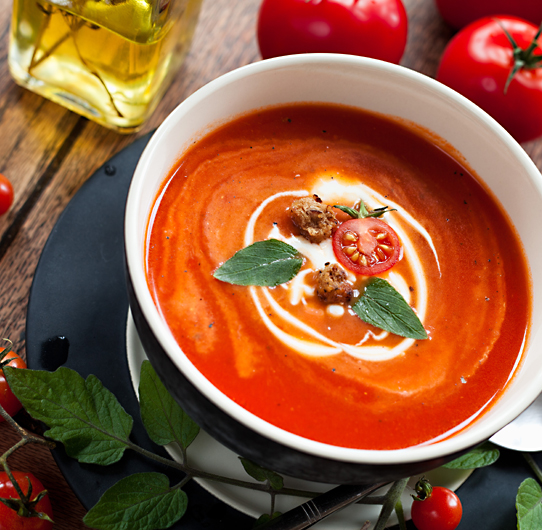 In the form of Iglo Drops
---
Our cream soups posses intensive flavour and colour, and constitute a great choice during every season. Natural high quality raw materials, and spices create a unique, tasty dish that will satisfy every soup lover. Our offer is adapted to seasonality and purchase trend.
 Frozen cream soups in Iglo Drops are designed for big gastronomic chains where speed and easiness of preparation as well as standardisation and countability play an important role in running a restaurant. The soups will also be a convinient choice for manufacturers from the retail market who wish to enrich their offer by implementing high quality ready made product under their own brand.
Sample flavors of soups:
pumpkin cream,
carrot cream,
broccoli cream,
tomato cream,
mushroom cream,
paprika cream,
cheese soup.
Products for gastronomy
Preparation
Logistics data
distributors
Below, we present our standard sales offer for HoReCa. 
Purchase is possible via wholesalers throughout Poland.
Advantages of our products:
accurate cost and portion control
replicability of high quality products
quick and easy preparation
reduced cost of investment in machines and staff training
no material waste
easy cost allocation
quality standard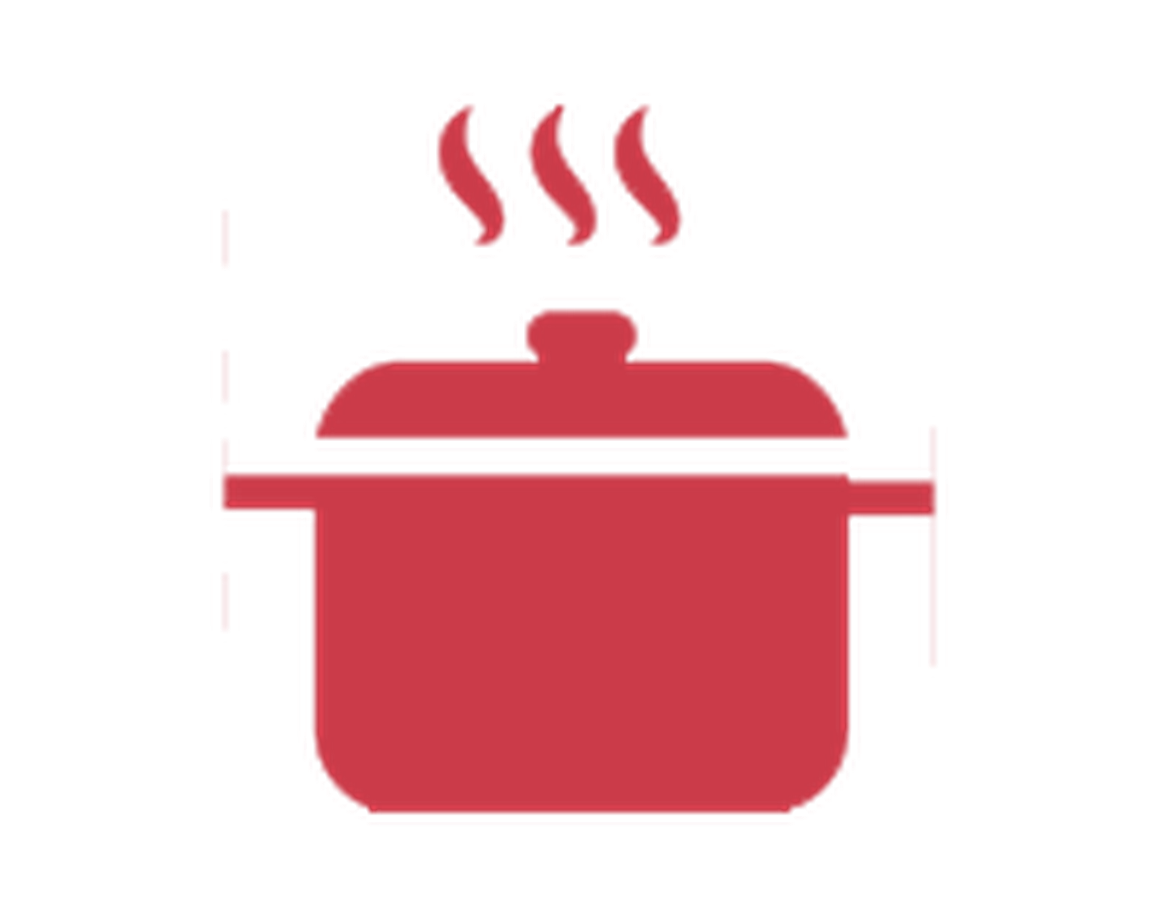 In a pot:
Melt a chosen amount of Iglo Drops (you can add some water), stirring the content, and warm up to required temperature for c.a. 5 minutes.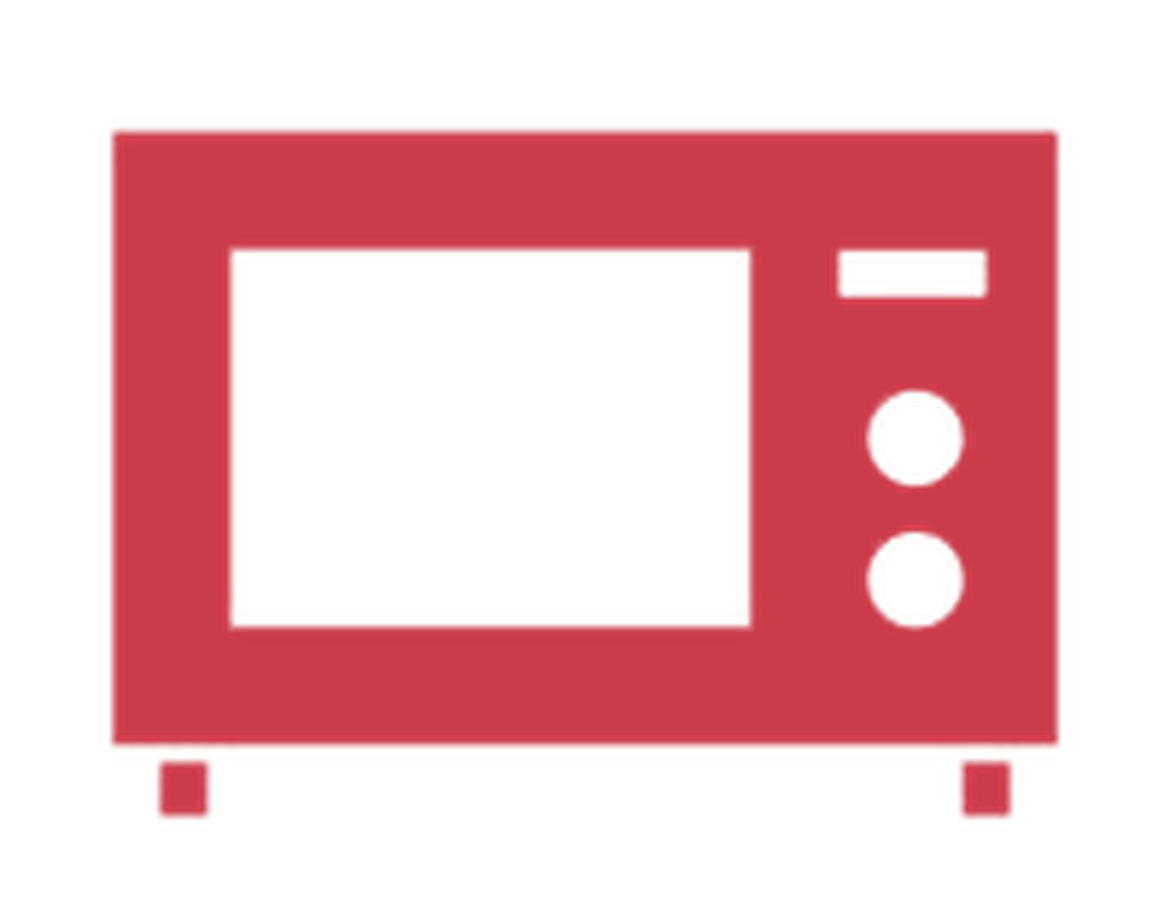 Mikrowave:
Warm up frozen product for c.a. 3 minutes. Stir the content after pulling it out form a microwave.
| Name | Form | Package | Palletisation |
| --- | --- | --- | --- |
| Cream soup Iglo Drops | 1 piece Iglo Drops = 17 g | bag 1 kg / carton 3*1 kg | 75 (15*5) |
| Name | phone | address | voivodeship |
| --- | --- | --- | --- |