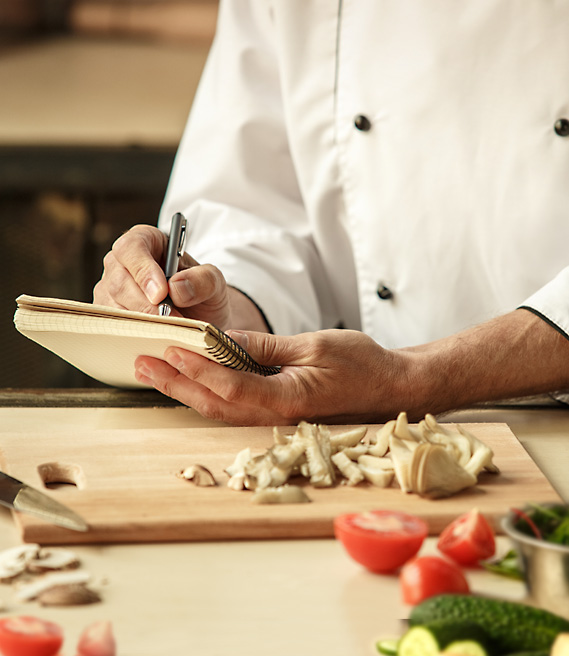 Awards
"Product of the year" (1997) - Garlic bread - award granted by PepsiCo Restaurants
"Good because its Polish" (2002) - Garlic Bread – awarded by Greater Poland Food Fundation
"Good because its Polish" and honourable mention "Hipolit" ( 2003) - group of products - convenient food - Certificate awarded by the Wielkopolska Food Foundation
"Alimentorum Fabricator Optimus" -" Exemplary Food Manufacturer" (2004) - awarded by Korporacja Producentów Żywności - Food Manufacturers Corporation
"Economy Mister Award" (2007)- Garlic bread - In the food category. EuroGastro trade fair, Warsaw.
Quality policy
Our Food Quality and Safety Policy is based on the production and delivery of products in accordance with the expectations of customers. We strive to make our products safe and compliant with food law regulations. Quality is our key factor, vital in achieving success, further development, and maintaining good position on the market. We are convinced that the responsibility for fulfilling quality obligations lies with every employee, therefore we strive to raise the awareness of the staff and motivate us to strive for perfection.
We guarantee that our products have successfully passed specialist tests and inspections, are safe for consumers and of the highest quality.
Certifications
IFS – Certyfikat International Food Standard (2008) – Międzynarodowy certyfikat jakości – TUV CERT – TUV Saarland
BRC - British Retail Consortium" (2009) - International quality certificate - TUV CERT - TUV Saarland
"Certyfikat Certified reliable company" (2014) - certificate of a reliable and reliable contractor
BRC – British Retail Consortium (2018)
BRC – British Retail Consortium (2020)