WHO WE ARE
We produce mostly frozen ready-made and semi-finished products for HoReCa and other businesses from the food industry (e.g B2B). Flexibility, opennes to ideas, and solidity are features that distinguish us on the market.
We aim to be innovative in our actions, and the most important thing for us is to create products that will fully satisfy our customers. 
The standard offer constitutes merely 20% of our sales. Remaining 80% are products dedicated to our clients. Such attitude results in the perception of our company as dynamic and competitive.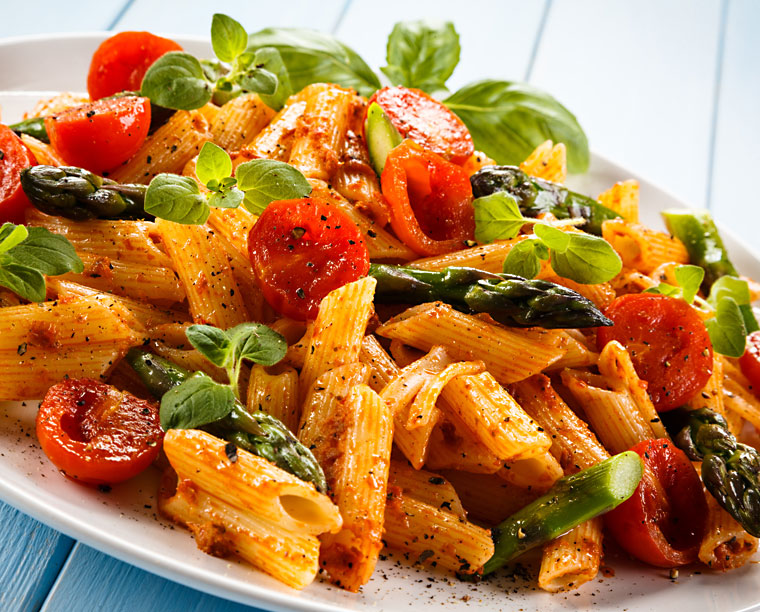 Identification of customer needs is our priority; 
 Constant, dynamic development via new technologies, investments, and innovative solutions is our key to competitive advantage; 
Work satisfaction, involvement, knowledge, and willingness to extend competences of our team are our greatest assets;
The highest quality and safety of our products are determinants to success and importance on the market;

 
15 – 19 PAŹDZIERNIKA 2022 / PARYŻ / FRANCJA
Targi SIAL Paris organizowane są w cyklu dwul...