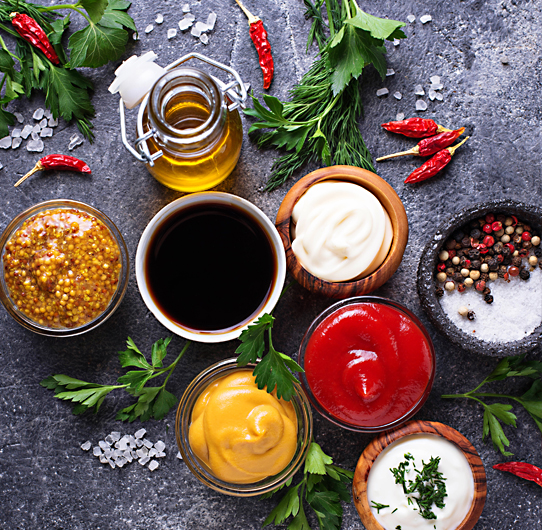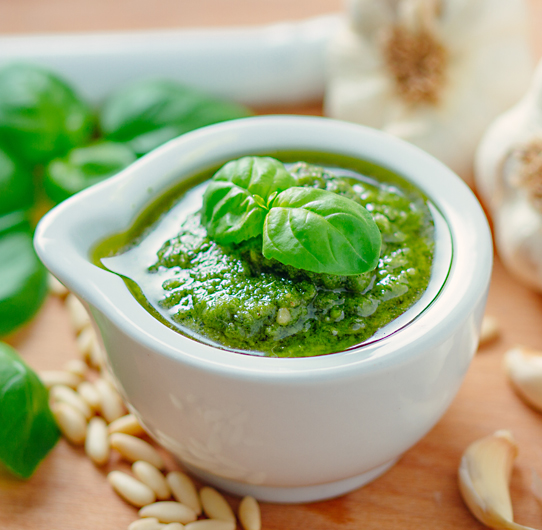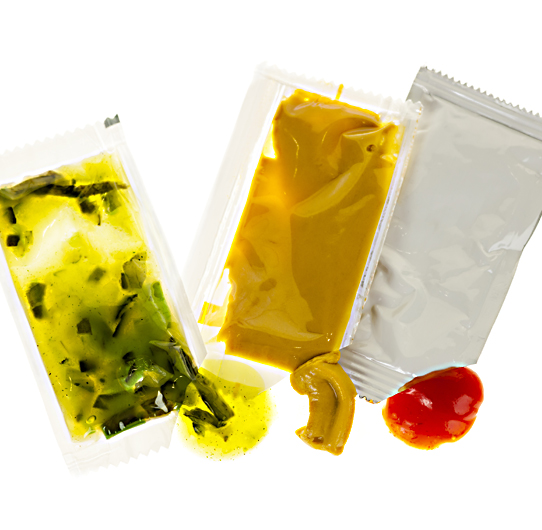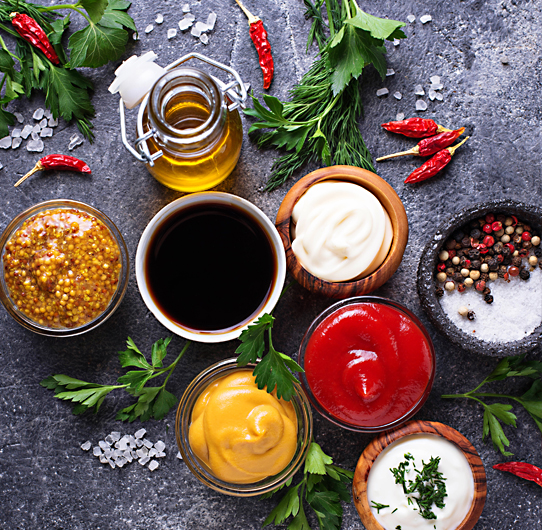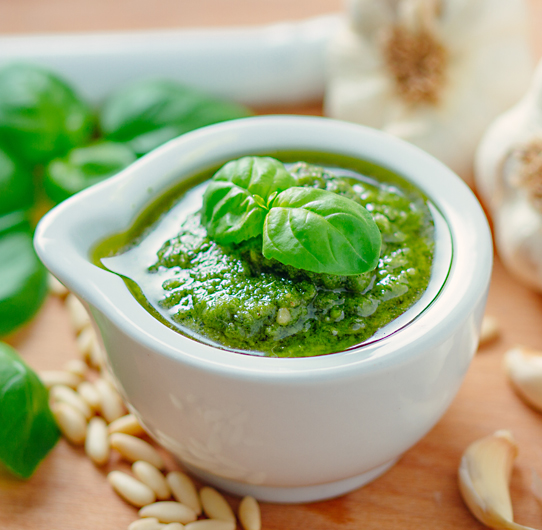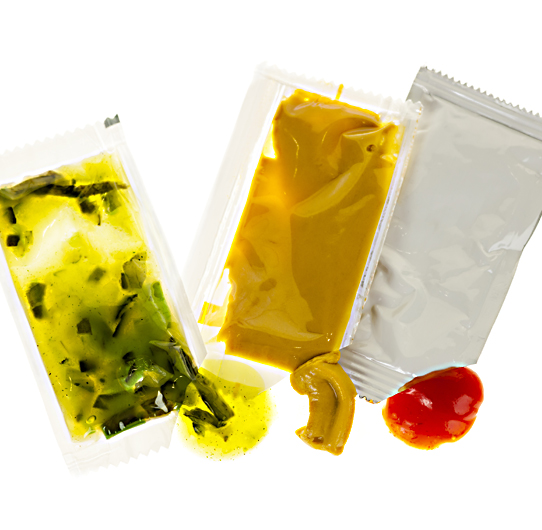 Portions of sauces make work easier
---
Novelty in our offer!
A demand for such products motivated us to develop production of sauces, and devise new technology, and enabled us to diversify our offer widening it to sauces in sachets.What makes us unique is the ability to dose both sauces of smooth consistency as well as with segments of vegetables, meat etc. into sales units of various grammages ( 80g-180g). Our sauces are dosed into a transparent foil bag designed for frozen food. The foil has quality assurance certification which guarantees highest food safety.
Products for business
Preparation
Logistics data
distributors
Oferta skierowana do odbiorców B2B, którzy oczekują od nas najwyższej jakości standardów obsługi, wykreowania wyjątkowych, dedykowanych wyłącznie dla nich produktów. Odbiorcom tym oferujemy specjalne, obustronnie korzystne warunki współpracy, oraz współdziałanie oparte na zaufaniu i partnerstwie.    
Zalety korzystania z naszych rozwiązań w relacjach B2B:
    •    wykreowanie produktu zgodnego z wymogami i oczekiwaniami Partnera
    •    szybka reakcja na potrzeby i problemy naszych Klientów
    •    powtarzalność produktów wysokiej jakości,
    •    indywidualne podejście do każdego odbiorcy i jego przedsięwzięcia
    •    osobisty nadzór Koordynatora Projektu i Działu NPD ze strony firmy Rudopal i systematyczna opieka posprzedażowa
    •    korzystne warunki współpracy
    •    szybkie terminy realizacji projektów i zamówień
    •    wieloletnie i bogate doświadczenie w wytwarzaniu produktów dedykowanych,
    •    otwartość na inwestowanie w nowe technologie i rozwiązania pod dany kontrakt z naszym Partnerem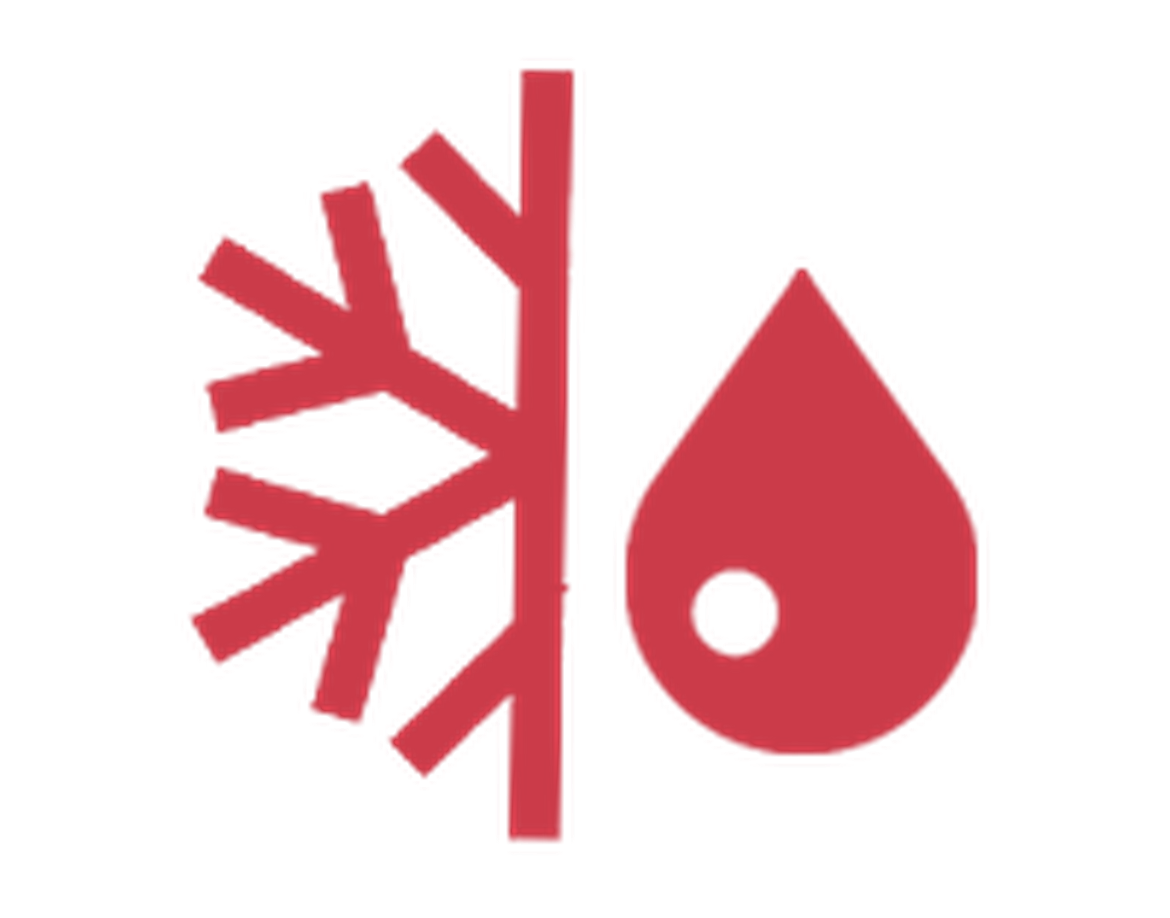 Rozmrozić w warunkach chłodniczych.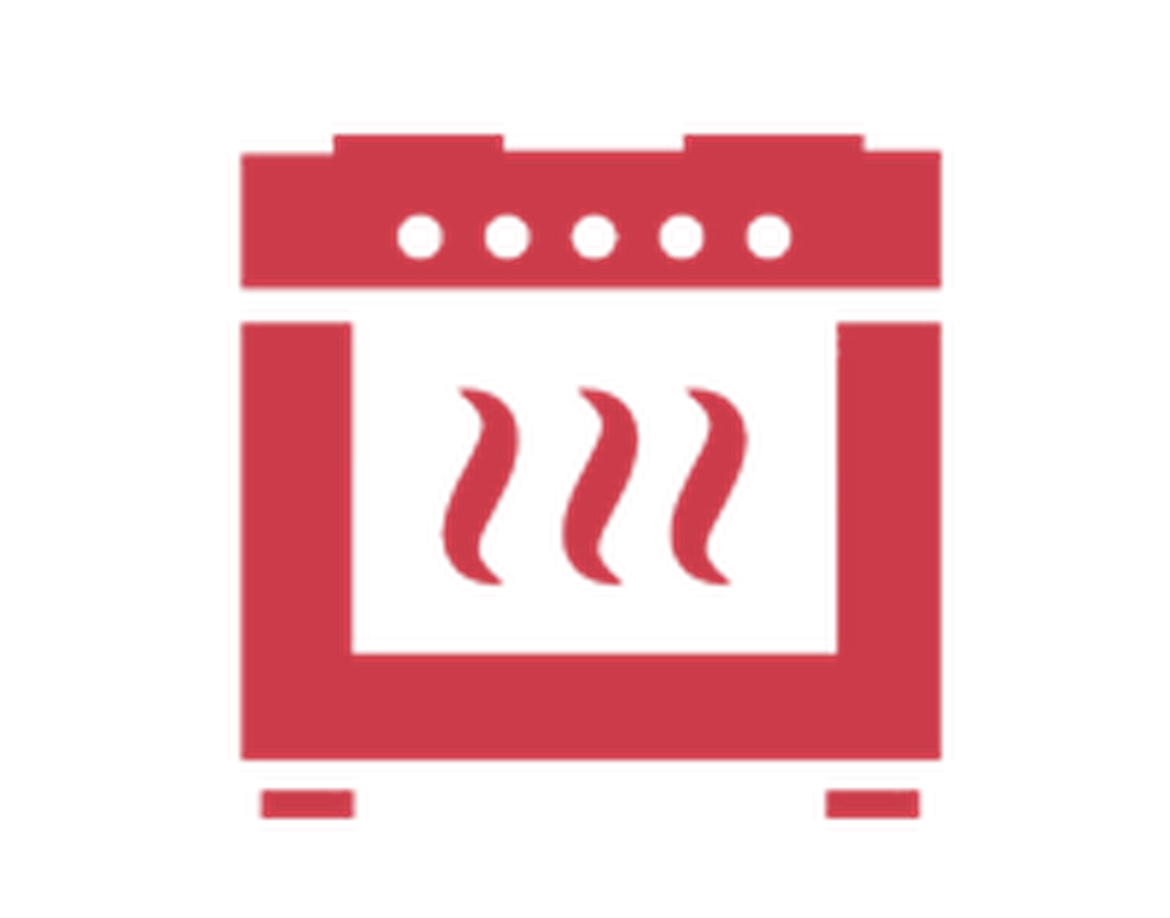 Przygotować według wskazówek finalnego Producenta dania.
| Name | Form | Package | Palletisation |
| --- | --- | --- | --- |
| Sauces in sachets | sachet from 60 g to 180 g | carton about 10 kg | 40 (8*5) |
| Name | phone | address | voivodeship |
| --- | --- | --- | --- |