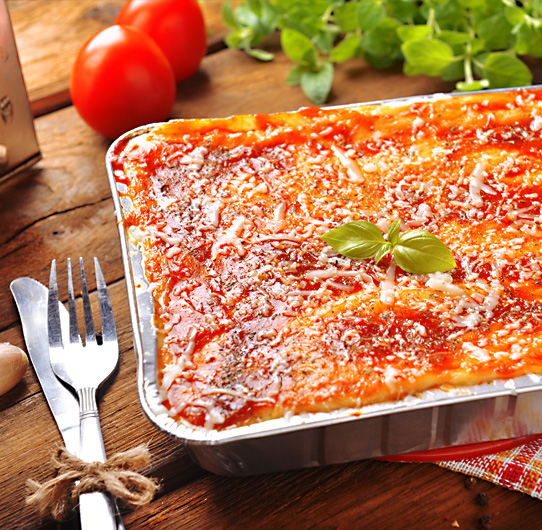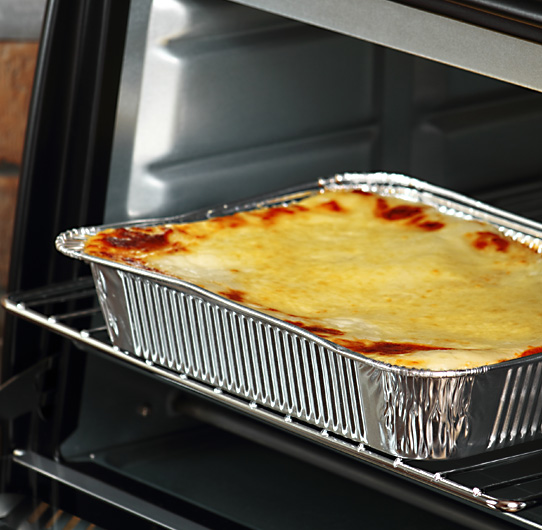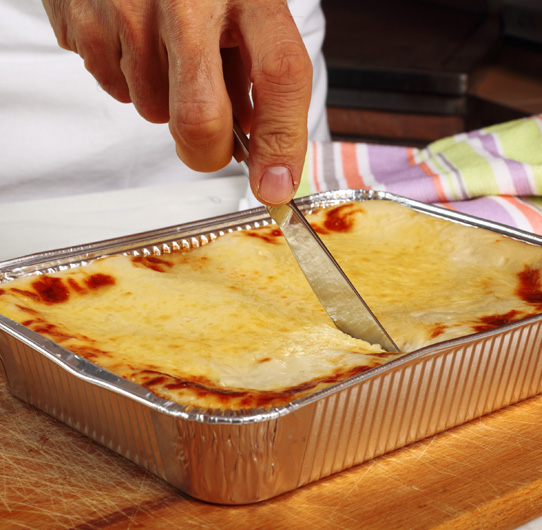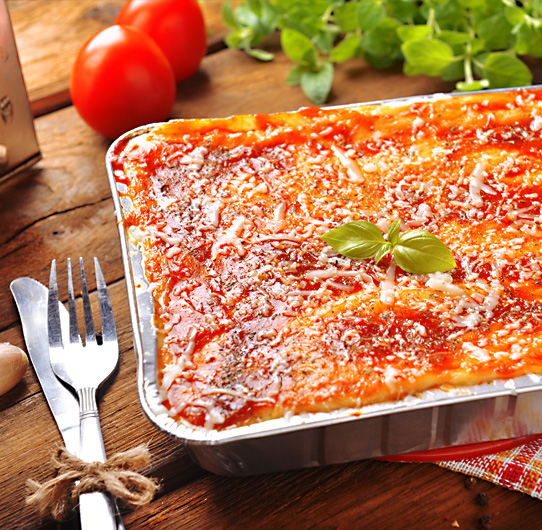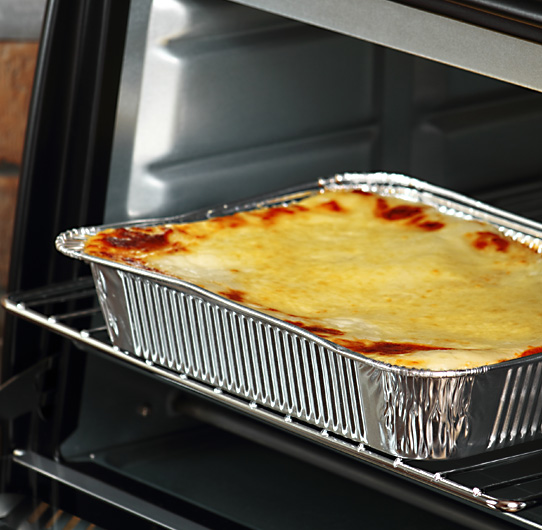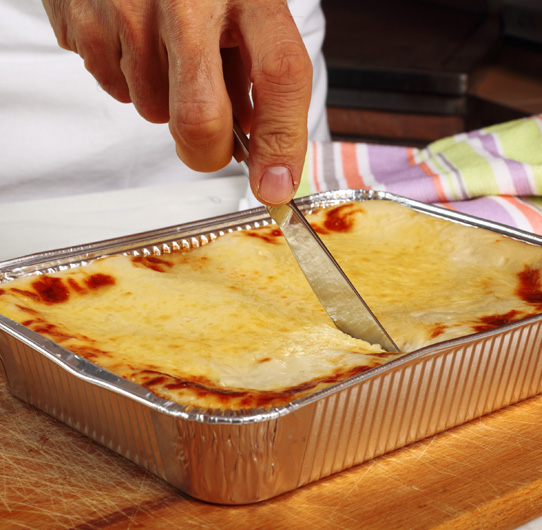 Aluminium trays
---
We own an Italian production line intended for production of lasagna pasta, and a kitchen endowed with modern technology essential in the production of traditional fillings and bechamel sauce. We are, therefore, a leader on the market in manufacturing true Italian meals from scratch.  Apart from the restaurant form (a bar of 400g) we also offer 100% ready-made dish (lasagna poured with bechamel sauce and sprinkled with mozarella cheese) in a unit packaging (aluminium tray). At the moment our offer includes lasagna bolognese based on beef (bars of 390g and 500g). We offer lasagne in trays mainly to bars and canteens, where products are offered in disposable containers.
Products for gastronomy
Preparation
Logistics data
distributors
Below, we present our standard sales offer for HoReCa. 
Purchase is possible via wholesalers throughout Poland.
Advantages of our products:
accurate cost and portion control
replicability of high quality products
quick and easy preparation
reduced cost of investment in machines and staff training
no material waste
easy cost allocation
quality standard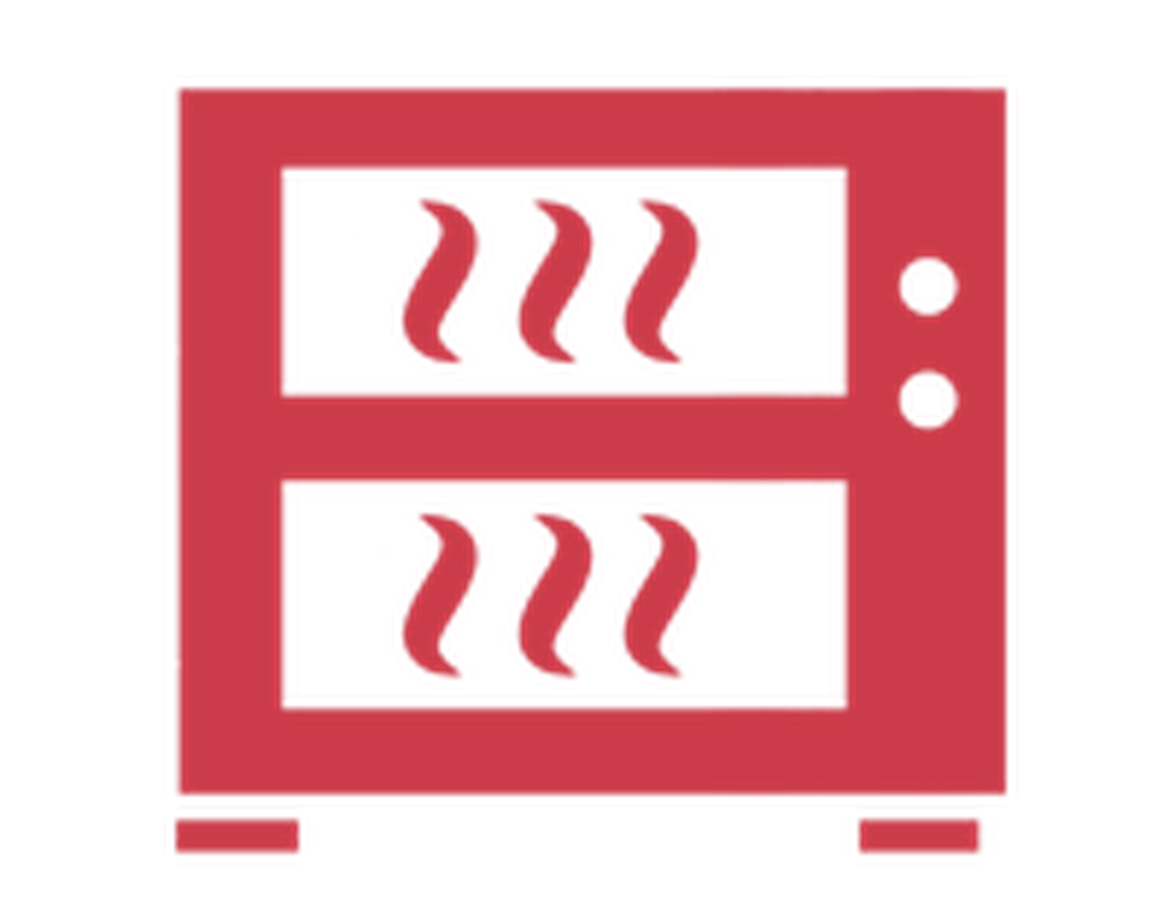 Pizza oven:
180 oC-  20 minutes (defrosted)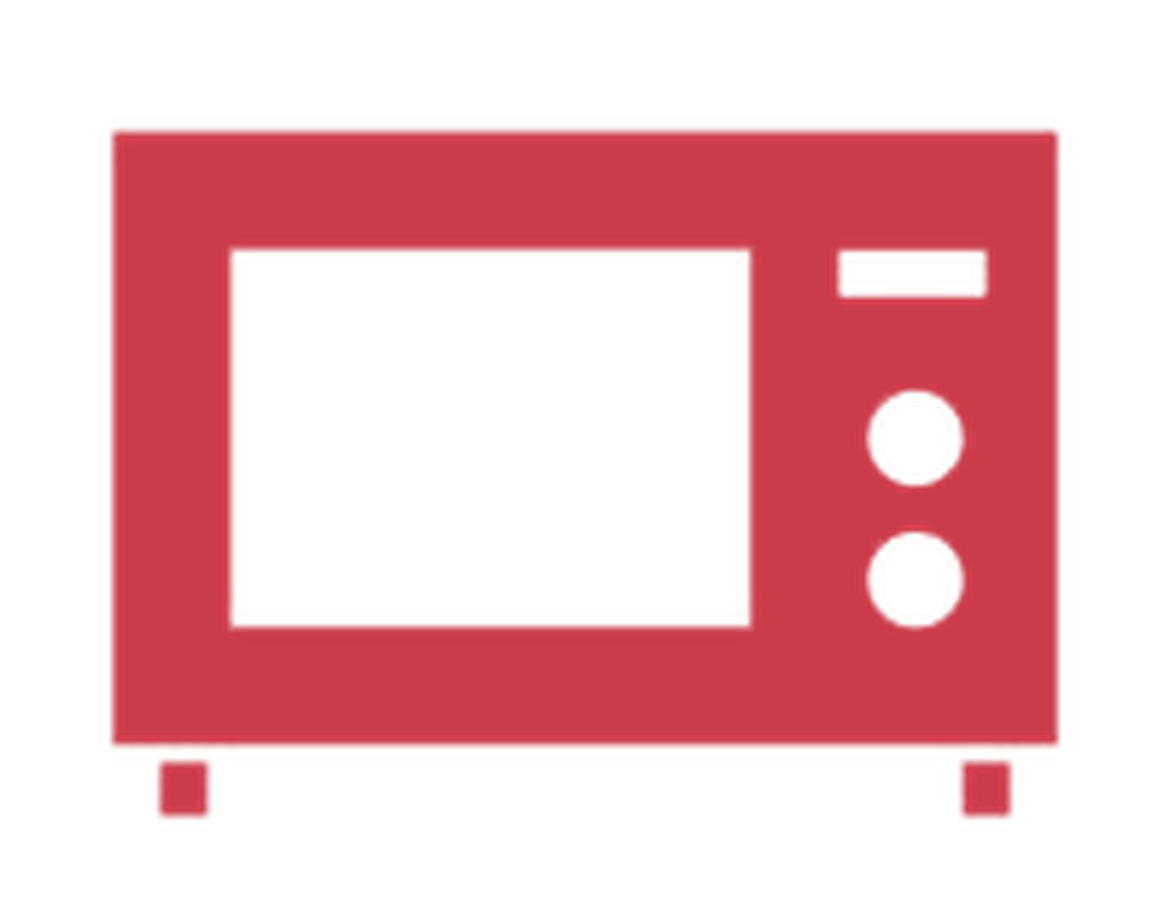 Mikrowave:
700 W - 10 minutes (frozen)
700 W - 5 minutes (defrosted)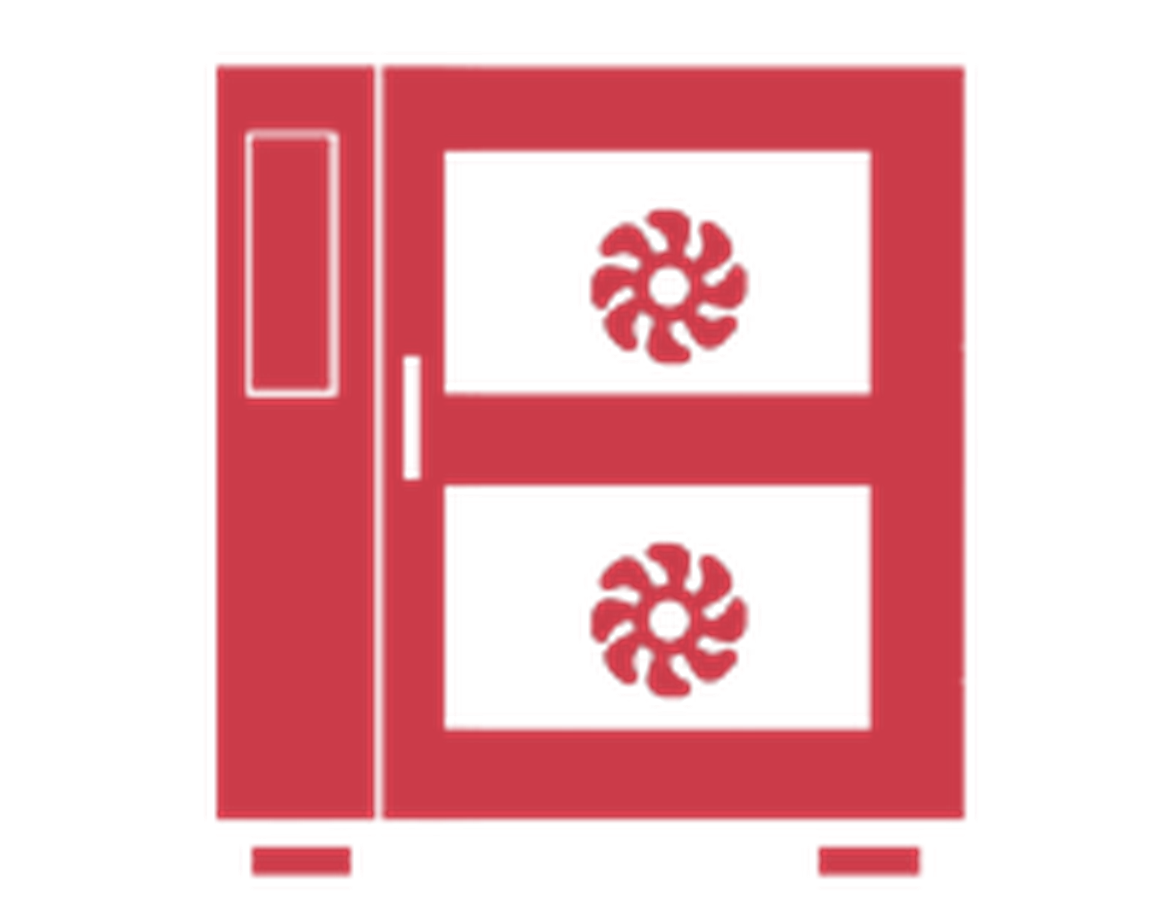 Convestion oven:
180 cC- 25 minutes (frozen),
180 oC - 10 minutes (defrosted) / evaporation: 50%
| Name | Form | Package | Palletisation |
| --- | --- | --- | --- |
| Lasagne Bolognese aluminium trays | trays 390 g | carton of 24 pieces | 48 (6*8) |
| Lasagne Bolognese aluminium trays | trays 500 g | carton of 12 pieces | 60 (6*10) |
| Name | phone | address | voivodeship |
| --- | --- | --- | --- |