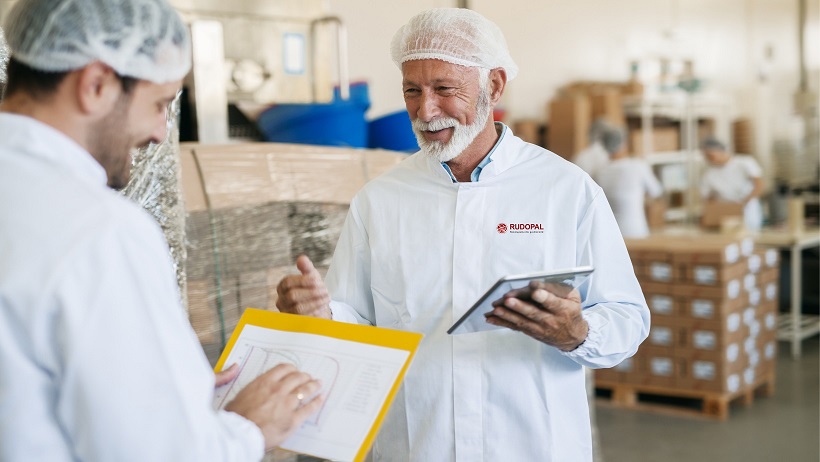 BRC certificate (British Retail Consortium)
---
W roku 2020 kolejny raz udowodniliśmy, że nasze produkowane wyroby spełniają najwyższe wymogi jakości i bezpieczeństwa żywności.
Uzyskaliśmy ważny i ceniony certyfikat BRC (British Retail Consortium) poświadczający tym samym, że współpraca z nami to gwarancja wysokich standardów i profesjonalizmu. 
We are innovative and we are changing for you. Follow our activities and the latest events.
---