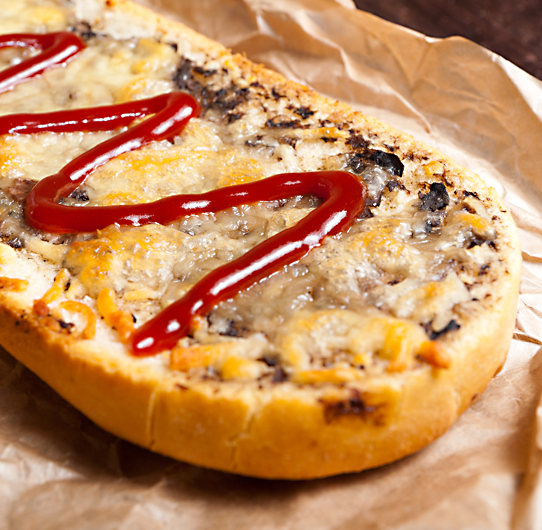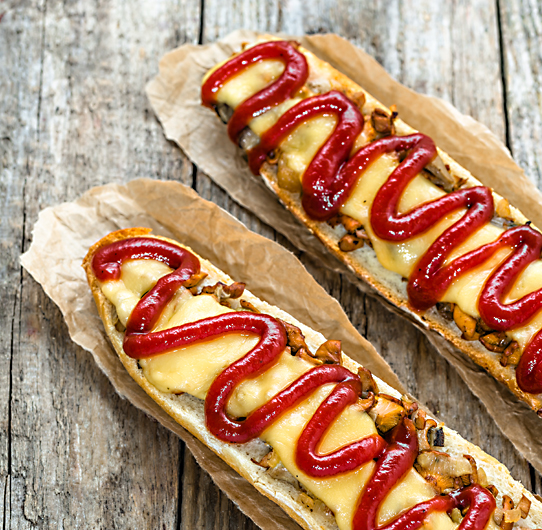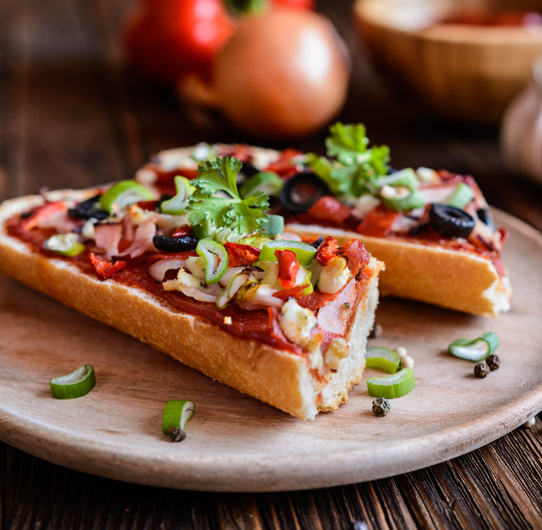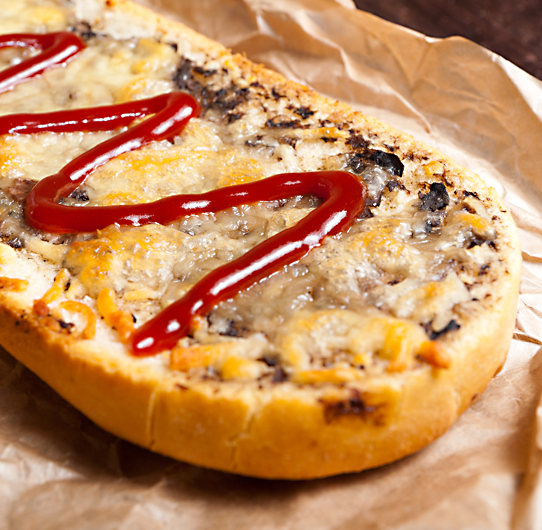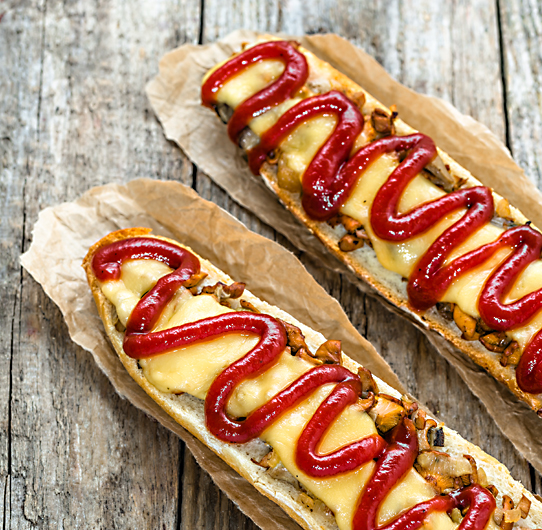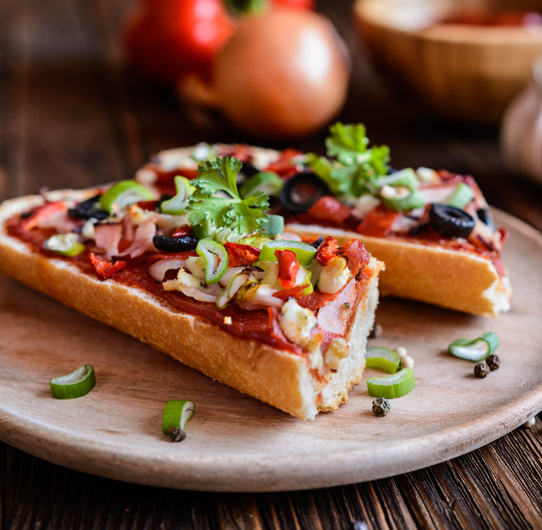 "Zapiekanka" on the baguette
Traditional and crispy
---
Zapiekanka is a Polish fast food based on half of a baguette, with button mushrooms, cheese and onion, sometimes also with ham or other cooked meat. It is served got, toasted untill the cheese melts, and topped with ketchup. 
Zapiekanka is one of the most popular street food in Poland, served throughout the country. 
Zapiekanka is a ready-made dish. Its serving method depends on the fantasy of the cusotmer.  
Products for gastronomy
Preparation
Logistics data
distributors
Below, we present our standard sales offer for HoReCa. 
Purchase is possible via wholesalers throughout Poland.
Advantages of our products:
accurate cost and portion control
replicability of high quality products
quick and easy preparation
reduced cost of investment in machines and staff training
no material waste
easy cost allocation
quality standard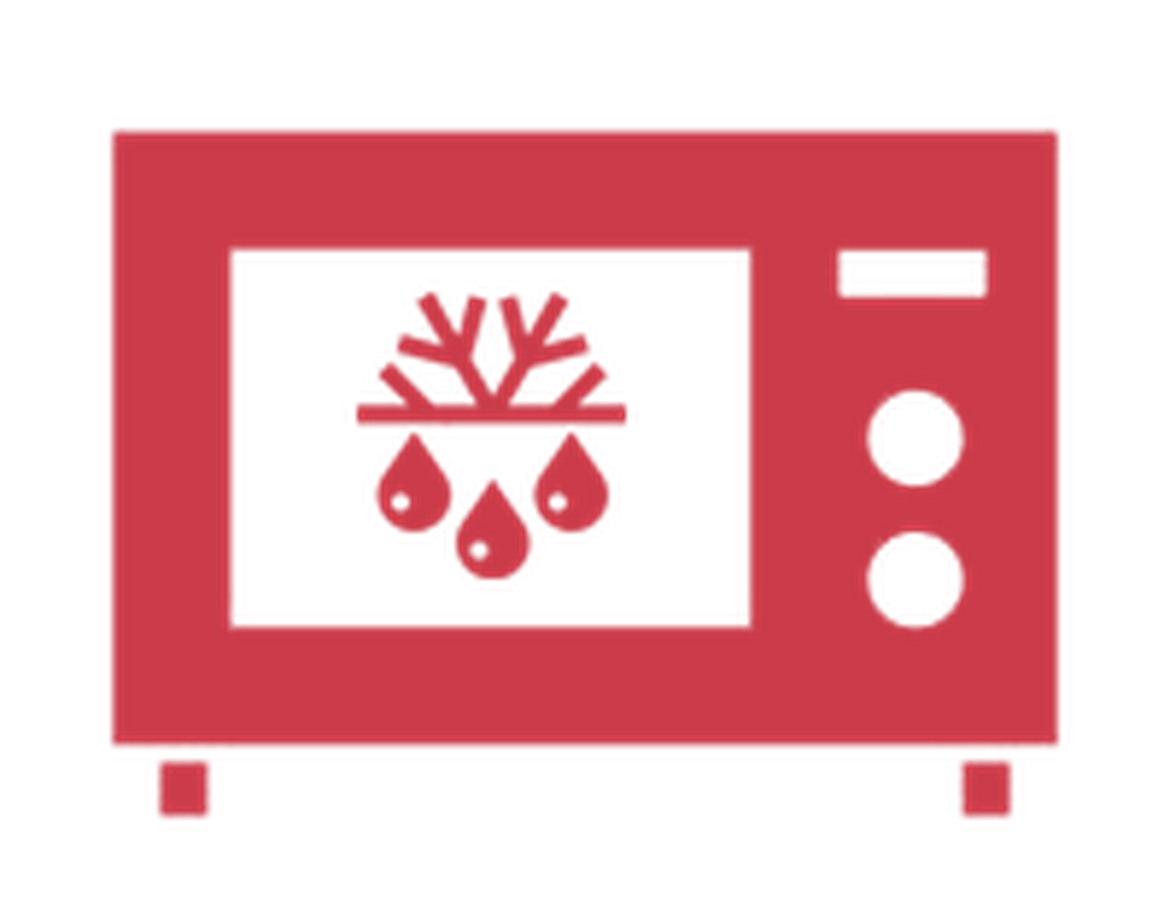 Defrosted:
Zapiekanka can be defrosted naturally or in a microwave.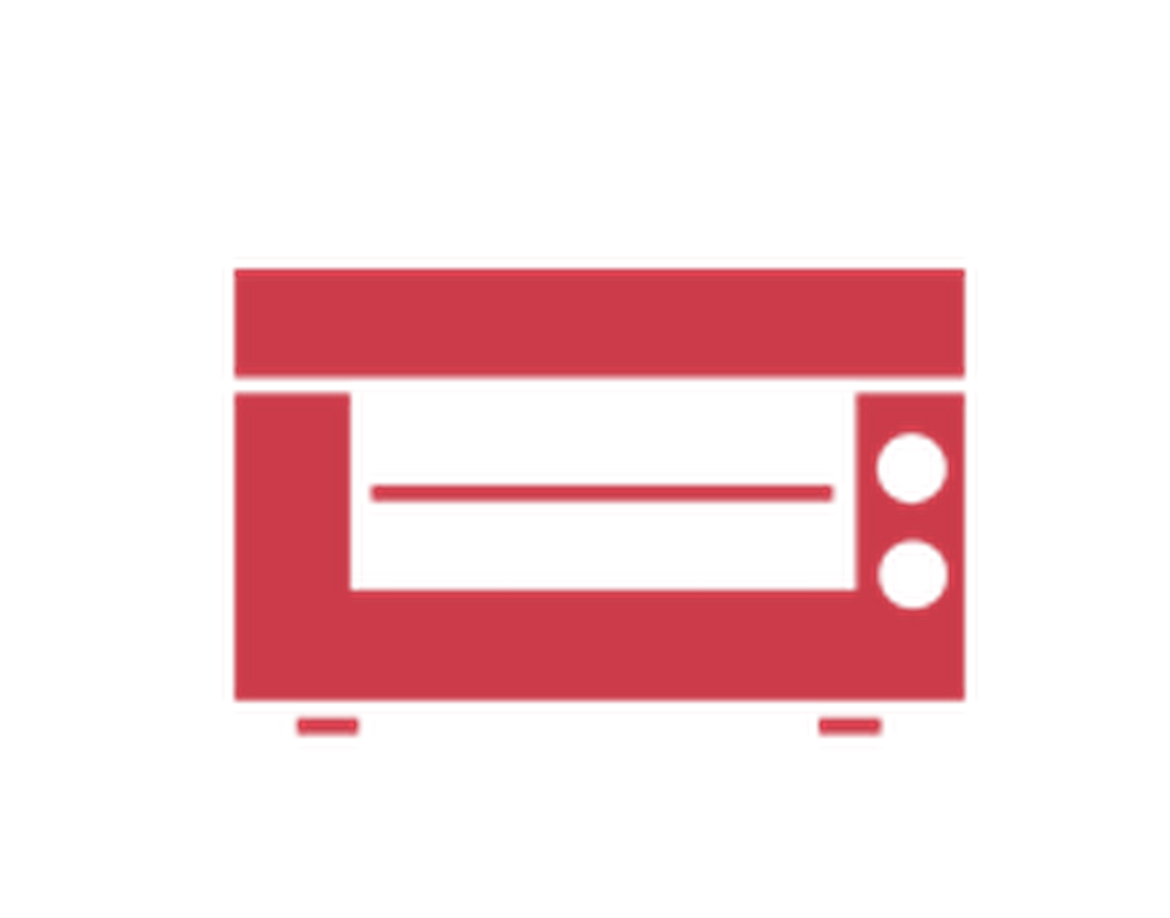 Warm up:
After defrosting warm up in an oven or alternately in a microwave.
| Name | Form | Package | Palletisation |
| --- | --- | --- | --- |
| "Zapiekanka" on baguette with mushrooms | baguette 190 g | carton of 15 pieces | 81 (9*9) |
| "Zapiekanka" on baguette with mushrooms and ham | baguette 190 g | carton of 15 pieces | 81 (9*9) |
| Name | phone | address | voivodeship |
| --- | --- | --- | --- |
| AUGUSTO - LIMARO LIPIŃSKI, MARSZAŁEK | 75 75 237 56, 507 124 105 | K. Miarki 18, Jelenia Góra | dolnośląskie |
| EUROCASH S.A. | 22 731 02 69, 22 731 02 39 | ul. Ryszarda Chomicza 11, Nowa Wieś Wrocławska | dolnoslaskie |
| NORDIS | 71 356 93 26, 603 922 866 | ul. Inowacyjna 6/ Wróblewice, 05-330 Miękinia | dolnoslaskie |
| NORDIS | 603 390 323 | ul. B. Limanowskiego 10, Walbrzych | dolnoslaskie |
| NORDIS | 783 945 106 | ul. Zimna 1 A, Zielona Góra | lubuskie |
| EUROCASH S.A. MAZ | 22 731 02 69, 22 731 02 39 | ul. Pass 20c, Błonie | mazowieckie |
| NORDIS | 77 441 70 26 | ul. Głogowska 35, Opole | opolskie |
| CHEFS CULINAR | 15 822 91 47 | ul. Litewska 10, Tarnobrzeg | podkarpackie |
| EUROCASH S.A. | 22 731 02 69, 22 731 02 39 | ul. Kontenerowa 21, Gdańsk | pomorskie |
| EUROCASH S.A. | 22 731 02 69, 22 731 02 39 | ul. Wiśniowa 11, 62-052 Komorniki | wielkopolskie |
| ALLFOOD Koszalin | 535 223 868 | ul. Bowid 9 K, 75-209 Koszalin | zachodniopomorskie |
| ALLFOOD Goleniów | 609 946 900 | I Brygady Legionów 11, Goleniów | zachodniopomorskie |
| EUROCASH S.A. | 22 731 02 69, 22 731 02 39 | ul. Logistyczna 5, Sosnowiec | śląskie |
| Bielsko Biała | 33 811 51 91 | ul. Strażacka 83, Bielsko Biała | śląskie |