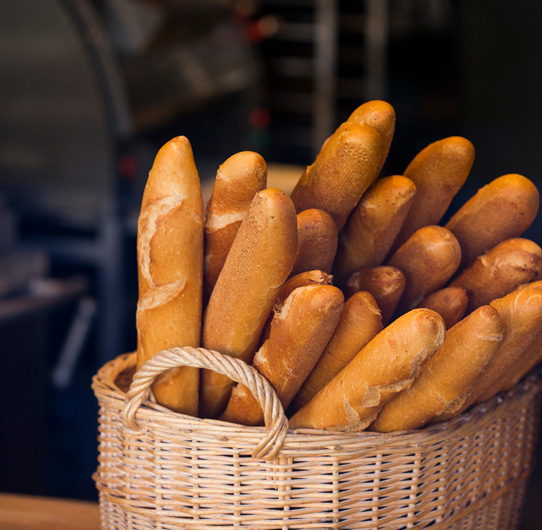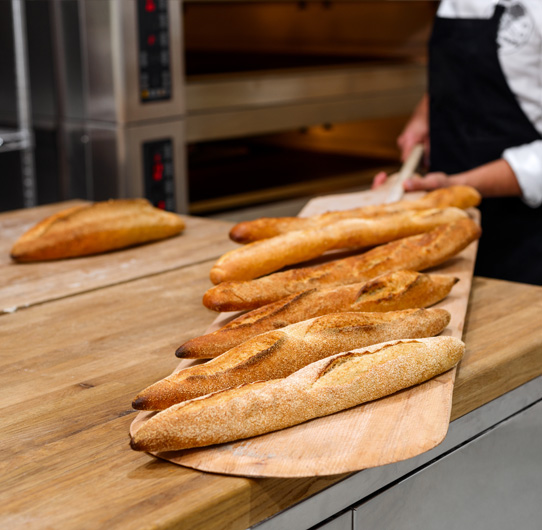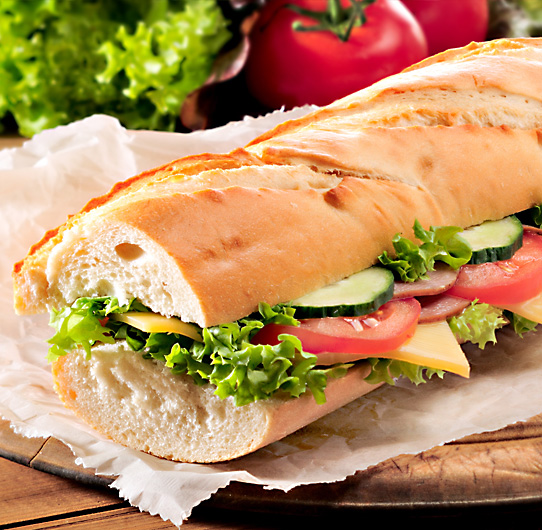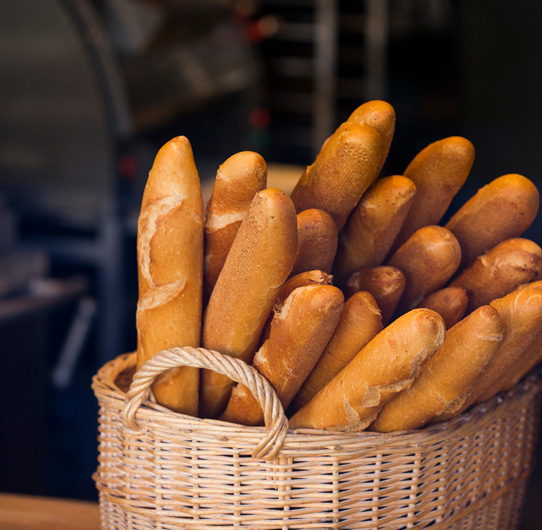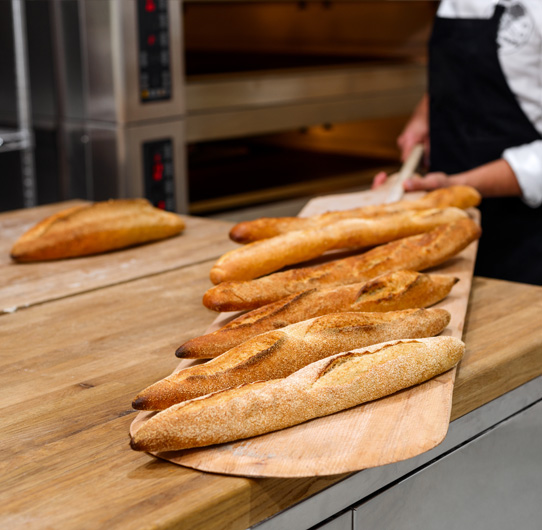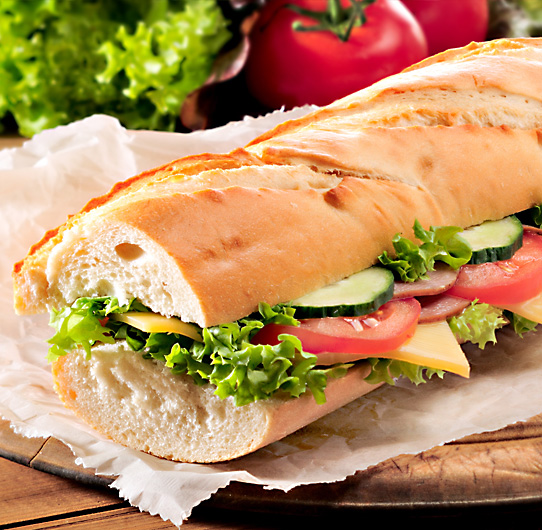 Frozen bread for baking
---
For details ask the sales department in the contact tab.
Products for business
Preparation
Logistics data
distributors
The offer designed for B2B recipients who expect customer service of highest quality,and creation of unique products designed especially for them. We offer individual, mutually advantagous cooperative conditions as well as trust and partnership.
Advantages:
creation of products that meet expectations of our business partners
quick reaction to our client needs
replicability of products with high quality
individual approach to every client
personal design supervision by our Project Coordinator and NPD Staff as well as systematic after-sales care
advantagous cooperative conditions
short completion date of projects and orders
years of succesful experience in manufacturing products dedicated to our clients
opennes to investment in new technologies required for a specific projects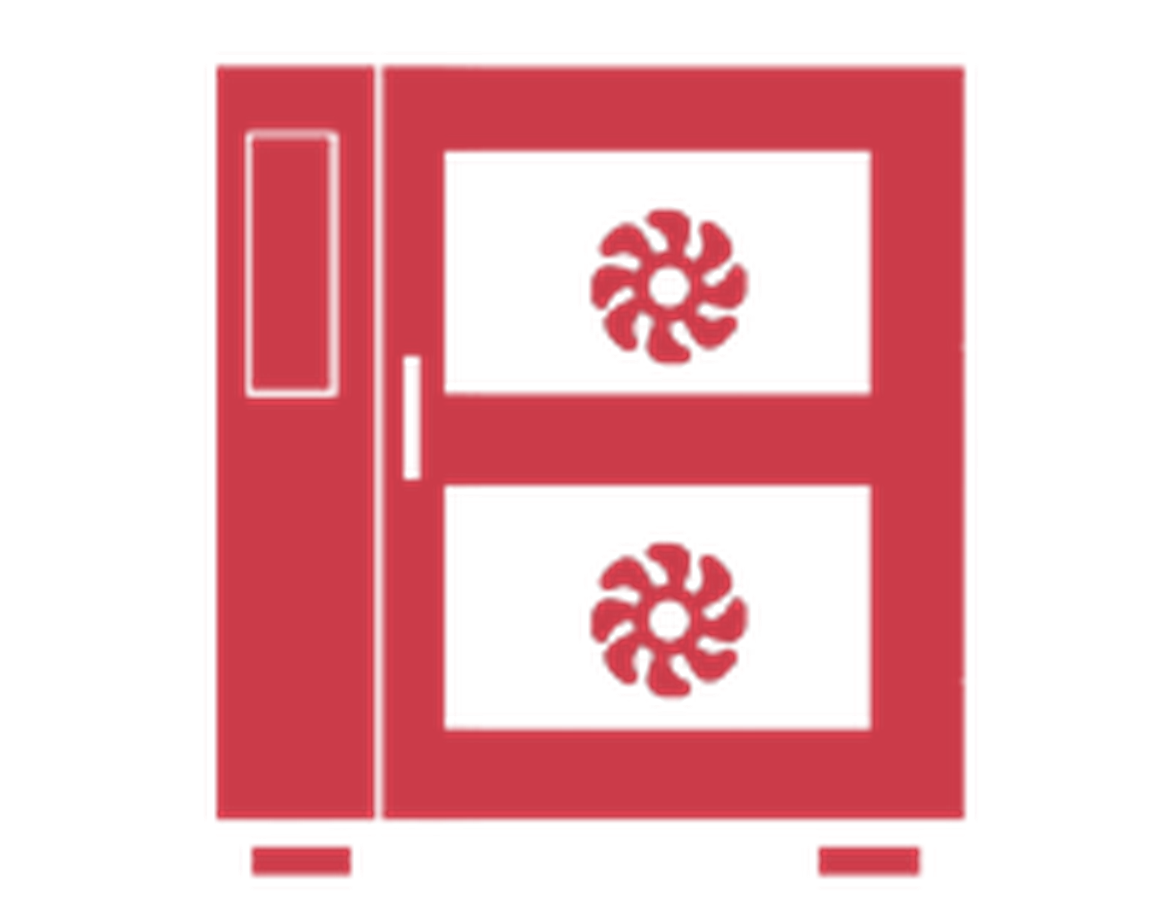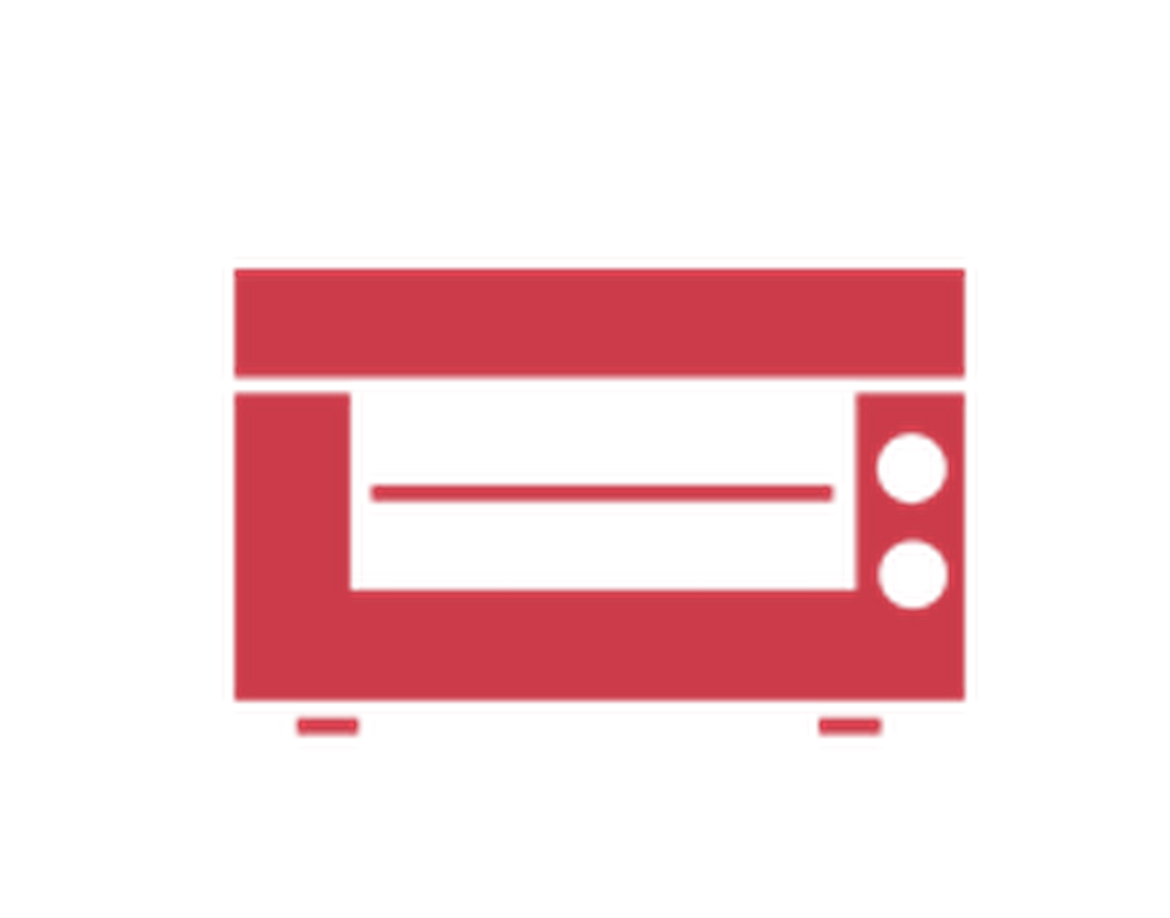 | Name | Form | Package | Palletisation |
| --- | --- | --- | --- |
| Wheat baguettes bizness | variable | arrangements with the customer | - |
| Name | phone | address | voivodeship |
| --- | --- | --- | --- |